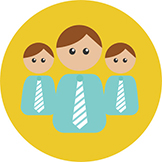 Who we are
We are group of European organizations and researches, dedicated to elevating the level of freedoms in our countries.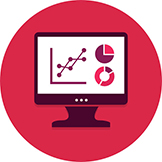 What you can find on this website
The Freedom Barometer measures the current status of the level of freedom in different countries and regions, thus allowing for external country to country comparison and analysis.
Why is that important
Independent societies with more economic freedom are more affluent providing their citizens with higher standard of living; freedom of speech and media fosters dialogue and social consensus on what are and how to solve the most important contemporary problems.